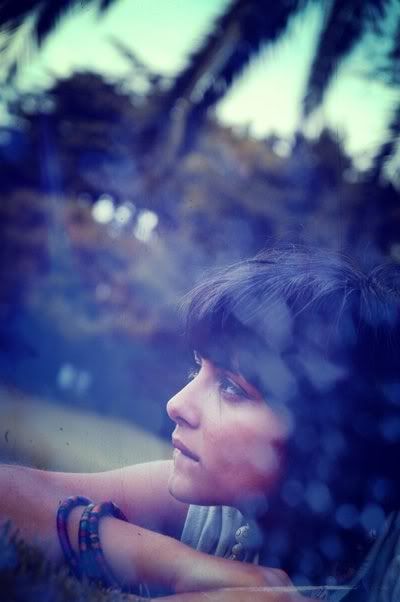 "Am trying"
Its all i kept telling
slowly, half heartedly,
to the point of yelling..
"I tried"
that was all i could say
assertively, matter-of-fact-ly
for failing yet again.
"I promise to try hard"
I made it my motto lots time
but you never did believe me
that made it no easy in my life.
"Am trying"
Its all i can say right now
At least i accept the need to change
i just need to figure how.
Prompted @ One Single Impression
***
Try hard i do  to escape the past ~ to build for myself a new start
is it possible
to erase what i want ~ to have nothing for flashback ?
Prompted @ Sunday Scribblings
***