Starting in July 1st week, Blaga started the Season's favorite challenge. Something which i so badly wanted to do but the lack of enough ideas discouraged me. Lets just say, I was not in the correct frame. At the end of this challenge, the participants wrote a post on All time favorite. I wrote this poem, dedicated to this lovely lady ! and her awesomely amazing blog :
—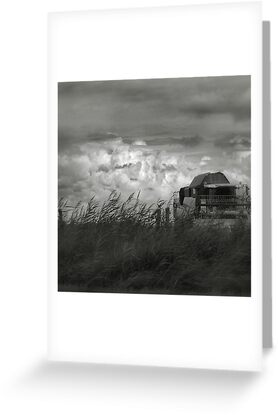 a stolen glance – across the summer fields,
a shy kiss – in the darkest bend of road
out together on a long summer drive;
a warm hug – in the coldest hours
as snow wraps your place,you wrap love;

as rains hit the window pane – hot tea
with spicy snacks fried by mother;
the retorts ,the scoldings, fights in a day;
the barren look like the autumn tree –
as yellow carpets cover the dull roads;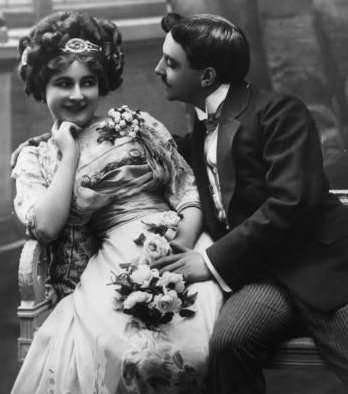 or the time when you think of the flowers –
that covered the trees,lined the roads,
and added romance to your evenings at times;

whether alone, with lover or family of friends,
wether silent, talking or singing to self,
in whatever way, you chose to express,

words link you to the moment and feelings,
to people known and from far off lands –
they hold the world and rule it so,
they love you as much, as you hold them close !
—