Distaces of heart,are true loss.
Written for 6 Word Saturday
*******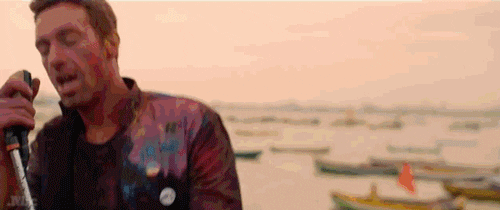 Today at Toads , the prompt was to take inspiration from one of the songs in the playlist for a poem. I chose Hymn for the weekend and the only reason is that the video for this song was shot in my home country and I am a little homesick this week before the birthday.

Wonder what distances mean,
for hearts that beat as one;
every smiles and tears
shared over video calls;
days split in time zones,
never missing a moment
to celebrate each special day –
birthdays, anniversaries, festivals
every single one kept on hold
waiting for me to return home;
families – strength to survive
and the reason I go back
to memories carefully wrapped
in prayers I never felt in the past –
Family is a hymn, the angels
guiding my passage to God.