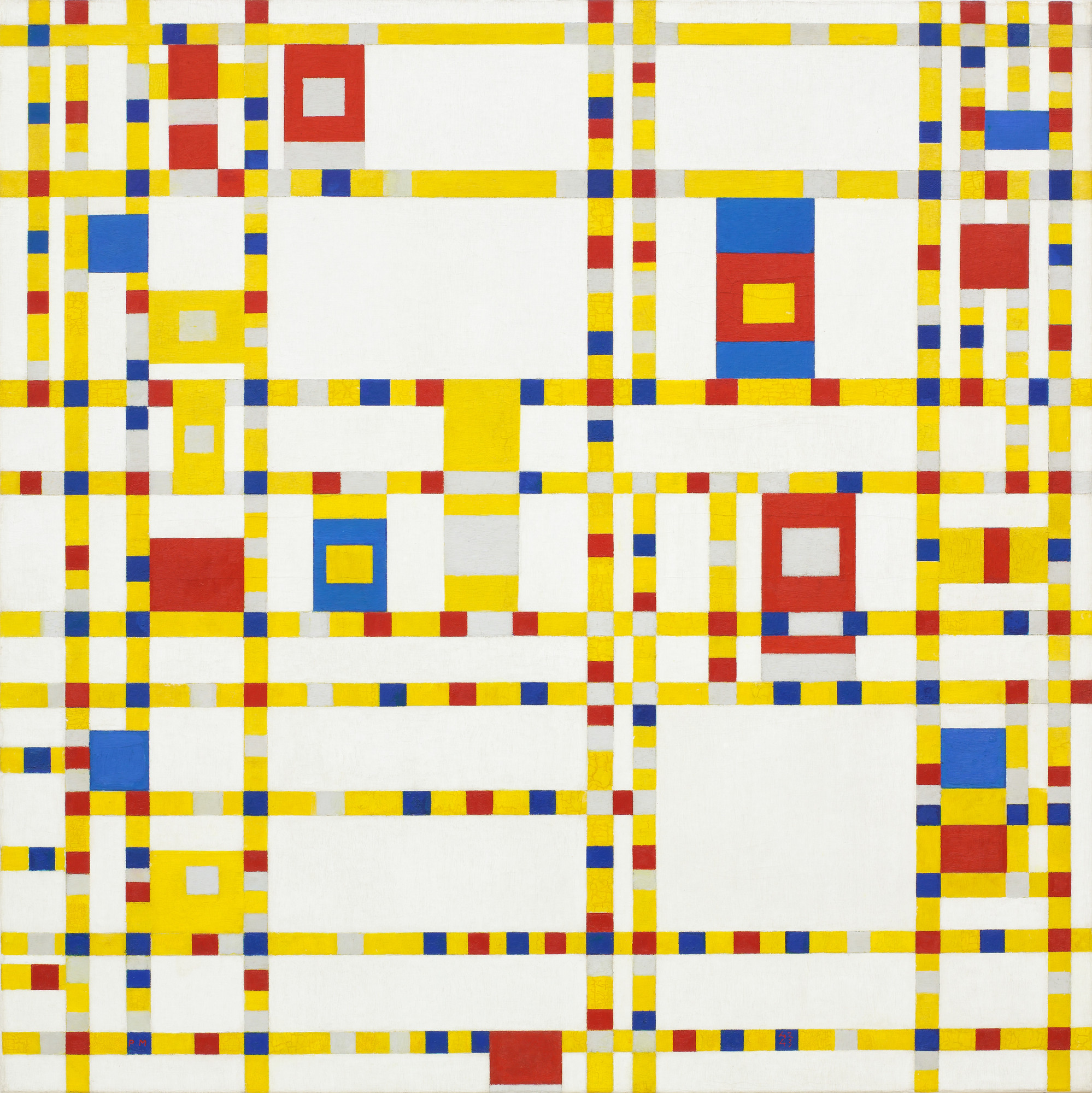 It started with the lock down. The idea had taken root much before that, I admit. But being alone at home all day and night, made me think of picking a new hobby. With the least number of materials required and the fact that I could always call my mother to give me video instructions, Knitting was the obvious choice for the new hobby. Even though I began with a dark purple yarn to knit a scarf for myself, the yarn got over before I could finish the scarf. Since I had to pick next yarn by shopping online, I chose a multicolored one this time – four yarn bundles of synthetic yarn. I should mention that this yarn type is really hard to control and it took me multiple attempts to even begin knitting. I swear if my mother was not watching me on a video call, I would have cried a little out of frustration.

This new yarn is yellow , orange , magenta , green and blue all rolled in a single ball. It compensates for the mild discomfort I feel sometimes in my shoulder after knitting. This will be another scarf ( I am going to practice only the basic stitch till I am confident in my work ), which I have decided to gift to the beautiful wife of my best friend. This young couple took care of me when I was down with flu early this year and for all the weekend meals that they have shared with me whenever I was alone at home, I could not think of a better token of my appreciation than my time making this scarf.
Someone recently asked me if it hard to learn to knit but isn't that the fun about learning? To have a good challenge and to be able to make something with your patience, hard work, and a lot of love. I have a request from four people to make a simple scarf for them. I am already keeping a list so I do not forget or gift someone out of the order in which I got these requests. As for me, I only look forward to learning a new pattern for my next project and to mix a little white yarn to balance all this brightness.
She left love behind
hidden in colors on canvas
smiles follow the heart.

Written for the Haibun Monday @ dVerse Poetics