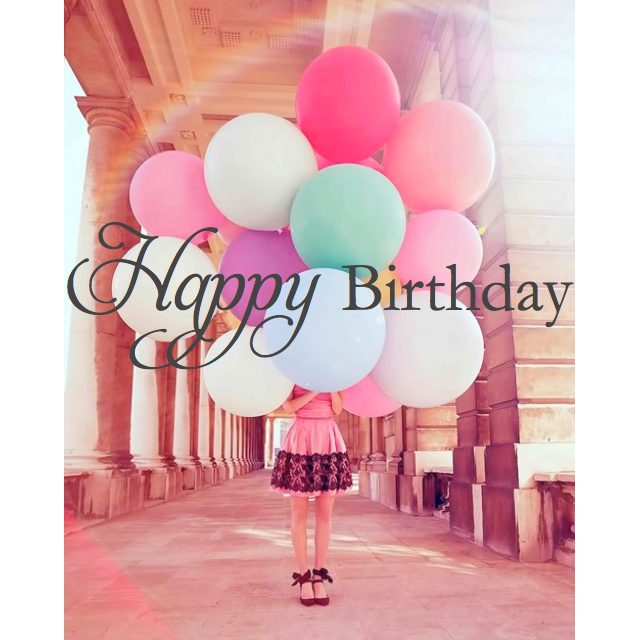 There's a knock on my heart
new dreams and hopes make a queue;
But I turn them away for now ,
And rather send them to you.
A new song bounces in my heart
looking for rhyme in the head ,
But I lock it away for a little while
and wait for your cue instead.
A smile is born on the whispering lips
chanting your name day and night,
But you know it already I guess
I belong to you, from time indefinite.
A love we share,balanced on respect
a touch of divine in our routine life;
A dream we share,from heart to heart
a promise of faith to make you mine.