This change of country has not been easy for me but something that I had completely not prepared myself was having some challenging people around. Anyway, this post is about the little things I feel good about right now , coz I need that reminder –
1. This is my 21st post on the blog in the very first month. ( I have promised to write 300 posts in 2019 )
2. I will be finally moving out of the hotel this weekend and into a studio apartment so that means I will be eating hot self cooked meals again.
I finally get to fill a house the way I want and make it a home for me and my husband. This was sort of a subconscious dream of mine from years ago when we were dating. ( More of that conversation some other time )
3. This uncomfortable phase of worries and panic attacks and nights of tossing in the bed has been instrumental in finding my strength again . It taught me that if you keep sight of your long term goals, the daily issues can be handled one by one.
This was much needed lesson that had to be revised well in order to be implemented.
And work ? I know I am capable and I know to keep my head down and put in my 150 percent effort. I should be okay. Right ?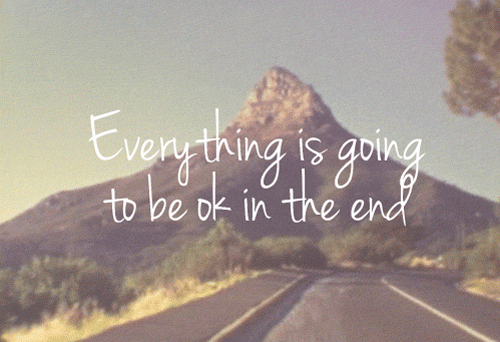 Stay blessed you all.
????